5 results total, viewing 1 - 5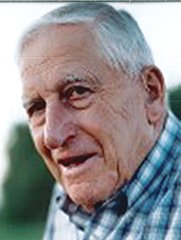 Dale Crum of rural Crawfordsville will celebrate his 90th birthday 2-4 p.m. Oct. 1 with an open house at the Darlington American Legion. All friends and relatives are invited. Cards also are welcome …
more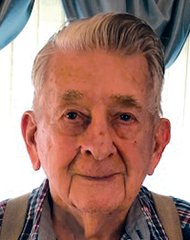 Russell Staton will celebrate his 95th birthday on Friday. He has been married to Bonnie for 73 years and they have four children, Steve, Denny (Tammy), Suzi (Jim) and Sherrie (deceased), 10 …
more
Lorene Kirts is celebrating her 95th birthday with a porch/yard party from 11 a.m. to 2 p.m. Saturday. Cards are welcome.
more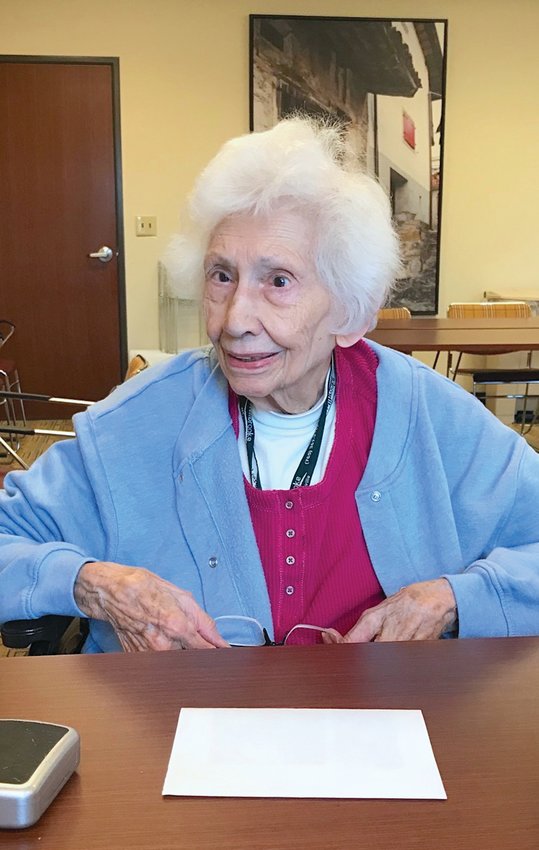 Living a long, healthy life means staying hungry. Maxine Booker, who turns 100 on Sunday, said staying hungry will not only help one avoid physical disparity, but will help one stay focused on …
more
Nick Wilson | nwilson@jrpress.com
|
5/21/22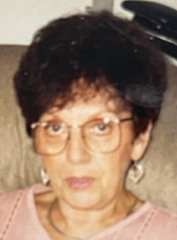 Flossie J. Bowles Kiley will celebrate her 90th birthday on Thursday. Cards are welcome at 703 Penn Drive, Crawfordsville, IN 47933.
more